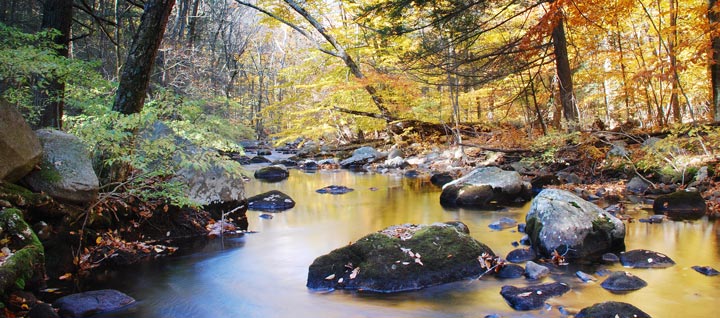 Environment
Team Members of Bibby-Ste-Croix are concerned about the environmental aspects of their company. Therefore, it has held a management environmental system certified 14001 since 2005, which ensures a meticulous follow-up.

In order to maintain high quality of grey iron and ductile products, Bibby-Ste-Croix annually recycles over 60,000 tons of grey iron and steel scrap of the first quality, with the result that the final products' content more than 95% recycled material.

The aspects of energy efficiency and lowering water consumption are continuously in the middle of the company's concerns. Moreover, the follow-up and regulation in terms of air quality, the management of dangerous residual matters and the improvement of the processes are omnipresent.
Contact the environment team: communaute@bibby-ste-croix.com